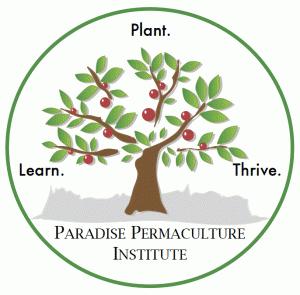 Welcome to Paradise Permaculture Institute.
Intelligent Design for Sustainability
Register for upcoming events here.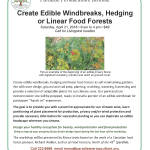 Create Edible Windbreaks, Hedging or Linear Food Forests
Saturday, April 21, 2018 • 9 am to 4 pm • $49
Create edible windbreaks, hedging and linear food forests as self-maintaining gardens. We will cover design, ground and soil prep, planting, mulching, watering, harvesting and provide a selection of adaptable plants for our climate zone. Our permaculture demonstration site will be prepped, ready to install a portion of an edible windbreak for participant "hands on" experience.
See more videos here.
ARTICLES ABOUT PPI
PAST EVENTS