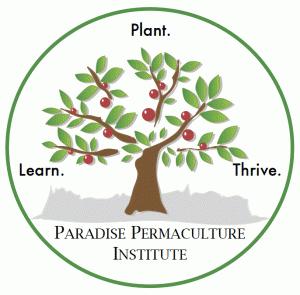 Welcome to Paradise Permaculture Institute.
Intelligent Design for Sustainability
Use the link below to register for upcoming events.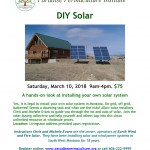 Saturday, March 10, 2018
DIY SOLAR
A hands-on look at installing your own solar system.
Yes, it is legal to install your own solar system in Montana. On grid, off grid, batteries? Seems a daunting task and what are the risks? Allow solar installers Chris and Michele Evans to guide you through the ins and outs of solar. Join the solar buying collective and help yourself and others tap into this clean unlimited resource at wholesale prices.
See more videos here.
ARTICLES ABOUT PPI
PAST EVENTS