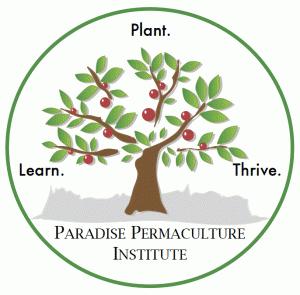 Welcome to Paradise Permaculture Institute.
Intelligent Design for Sustainability
Register for upcoming events here.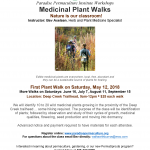 Wild Medicinal Plant Walks with Bev Axelsen
Saturdays: June 16, July 7, August 11, September 15, 2018
Making Flower Essences with Kristine Backes and Bev Axelsen
June 30 and July 21, 2018
See more videos here.
ARTICLES ABOUT PPI
PAST EVENTS